The Abraham Initiatives invites you to join A Virtual Tour of Israel's Mixed Cities: Meet the Pioneers of Jewish-Arab Coalitions on Sunday 25th October 2020. There are 60-minute tours, 'setting off' at 5pm and 8pm. Contact nicola.nathan@abrahaminitiatives.org.uk
Did you know that in Israel's 2018 local elections, Jewish/ Arab coalitions were elected in all seven Israeli mixed cities resulting in valuable opportunities to improve Jewish-Arab relations and develop effective working partnerships at a national level?
The Abraham Initiatives offer you the opportunity to experience these mixed cities in person, with insightful input from key pioneers shaping these shared spaces on the ground, from the comfort of your own home.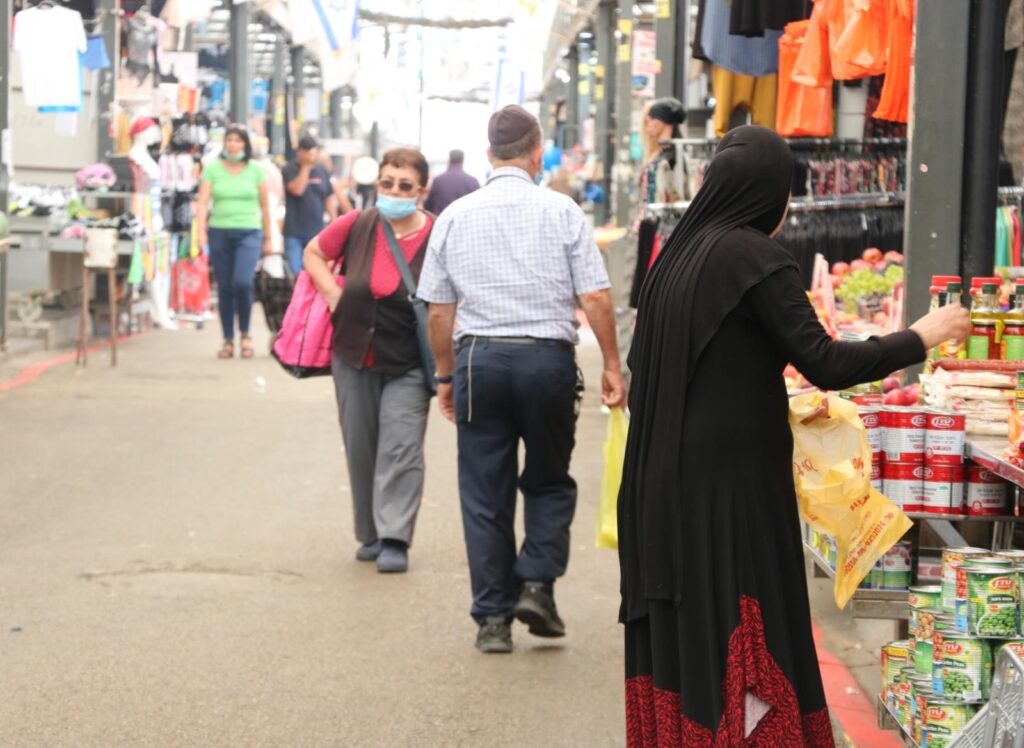 You will be guided by local experts through Ramli & Lod, experience the markets and local landmarks as well as getting a sense of the contrasts between some of the Jewish and Arab areas. En-route, you will meet key game changers, talking candidly about the challenges and opportunities they face driving change in these mixed cities.  They will explain the ways in which The Abraham Initiatives  is working with Jewish-Arab coalitions to create, energise, and support stable platforms for a shared society in the key areas of education, safe communities and inclusive political participation.