Coronavirus lockdown – Israelis and Palestinians at the Dan Hotel Jerusalem
The guests arrived from many walks of life — Israeli Jews, Palestinian Arab citizens of Israel, Palestinian residents of Jerusalem, religious, secular — but all had one thing in common: They were among thousands of COVID-19 patients that Israel quarantined in hotels throughout the country. … continue reading and watch video
Israeli and Palestinian fathers bond together through a shared grief
Rami Elhanan is Israeli and Bassam Aramin is Palestinian. They formed a deep bond through the tragic death of their daughters. In 1997 Rami's 14-year-old Smadar was shopping with friends when two suicide bombers blew themselves up and killed her and four others. In 2007 Bassan's ten year old daughter Abir was shot with a rubber bullet by a member of the border police outside her school.
Now Rami and Bassam are part of the Bereaved Parents Circle and travel together all over the world telling their story: 'We are brothers. We have experienced the same. We lost our lovely daughters. Smadar and Abir are victims of the same conflict. Both of them were not guilty of anything and they were killed for nothing…it will not be over until we talk'….continue reading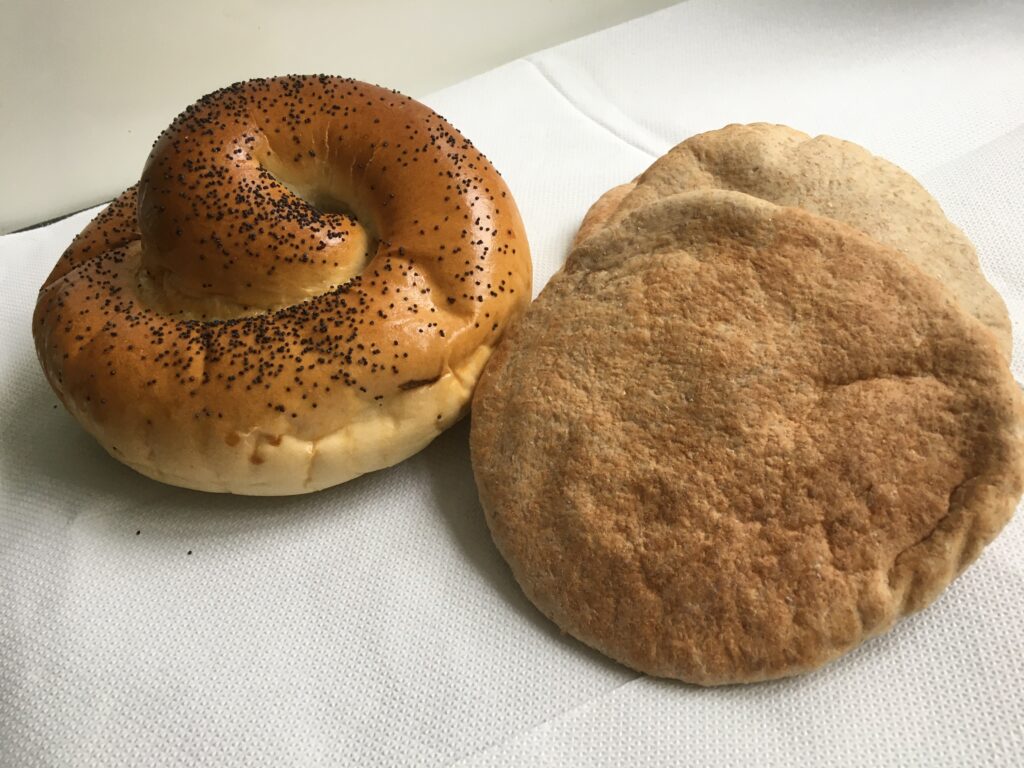 "How can there be peace without people understanding each other, and how can this be if they don't know each other?" Lester B. Pearson, former Prime Minister of Canada, Nobel Peace Prize Winner
Welcome To TalkMatters
When I know you on an everyday face-to-face basis you can no longer be my enemy and I can no longer be your victim. Then open and honest conversations can more comfortably take place about issues affecting relations between Jewish and Arab-Palestinian citizens of Israel and in the wider context of the ongoing Israeli-Palestinian conflict. This is what TalkMatters is all about.
What We Do
We inform the UK Jewish, Christian, Muslim and any constituent communities to whom the region has special significance about Projects that bring Palestinian and Israeli Jewish people together.
We tell the Stories of the brave men and women who refuse to hate.
We engage via On-Line Seminars with the Conversation on the ground.
We provide a Directory to access organisations involved in Projects committed to face-to-face communications.
We invite you to use our Events Calendar and to attend On-Line Seminars to share information, challenges, best practices and to ask for advice.
---