TalkMatters is pleased to tell you about TECH2PEACE connecting Arab Palestinians and Israeli Jewish young people through hi-tech and dialogue.
Uri Rosenberg , Co-Founder and Director of Tech2Peace writes:
On the 9th of August, we begin the Summer Season with two 2 week seminars .  In the southern Israeli town of Yeruham and on the 24th August in the Arab-Israeli fishing village Jisr-a Zarqa between Haifa and Tel Aviv.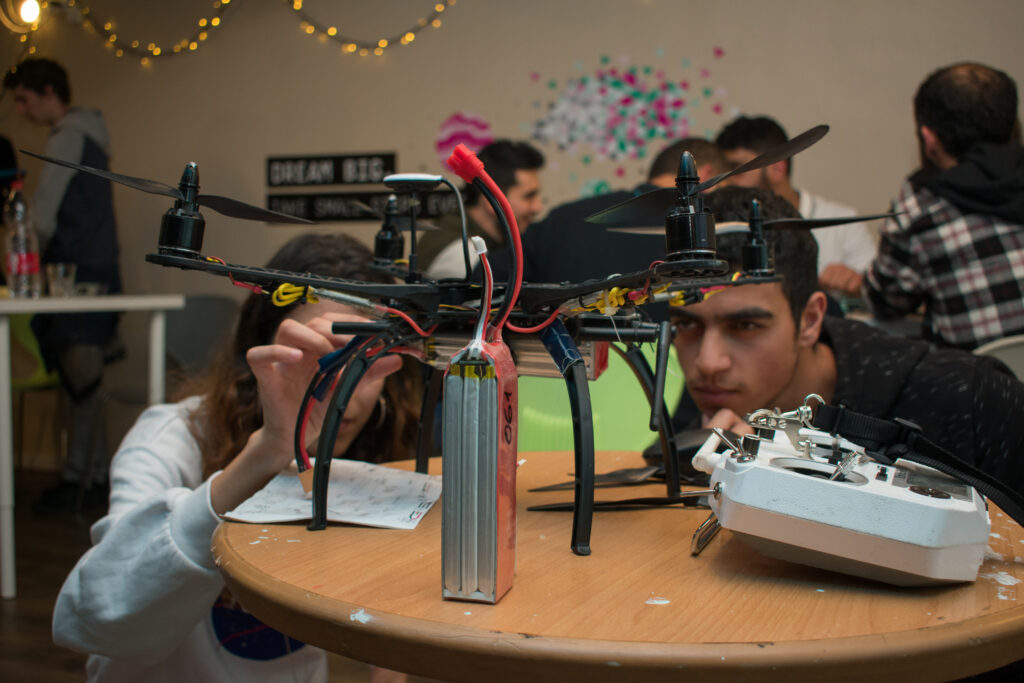 These seminars bring together 30 young Israelis and Palestinians to equip them with hi-tech and entrepreneurship skills for their future careers whilst also providing a safe space to talk about the on-going conflict .
The alumni of each of these two seminars will join the existing alumni network of 90 Israelis and Palestinians. The Founders hope that this growing alumni is the Future. A forward-looking political, social and business-economic network staying connected for years to come. A message of hope, cooperation, peace and justice, rather than continuing the endless cycle of hate and separation.
You are welcome to follow their work on their webpage, Facebook page, or to contact them via email to hear more about how you can assist in bringing more people to dialogue: office@tech2peace.com