The Gaza war won't derail Arab-Jewish cooperation in Israel's Arava valley.
At a remote desert outpost in Israel's Arava Valley—far from the Hamas missiles and mob violence that shook this country last month—Jews and Arabs are quietly working together to tackle the region's most pressing water, energy and ecological issues.
The Arava Institute for Environmental Studies is located at Kibbutz Ketura, a lonely farming settlement of about 450 people located just off Highway 90, a few kilometers from the Jordanian border in southern Israel. Its projects range from improving the cooling efficiency of solar panels to helping municipalities in the crowded Gaza Strip biologically treat their waste water.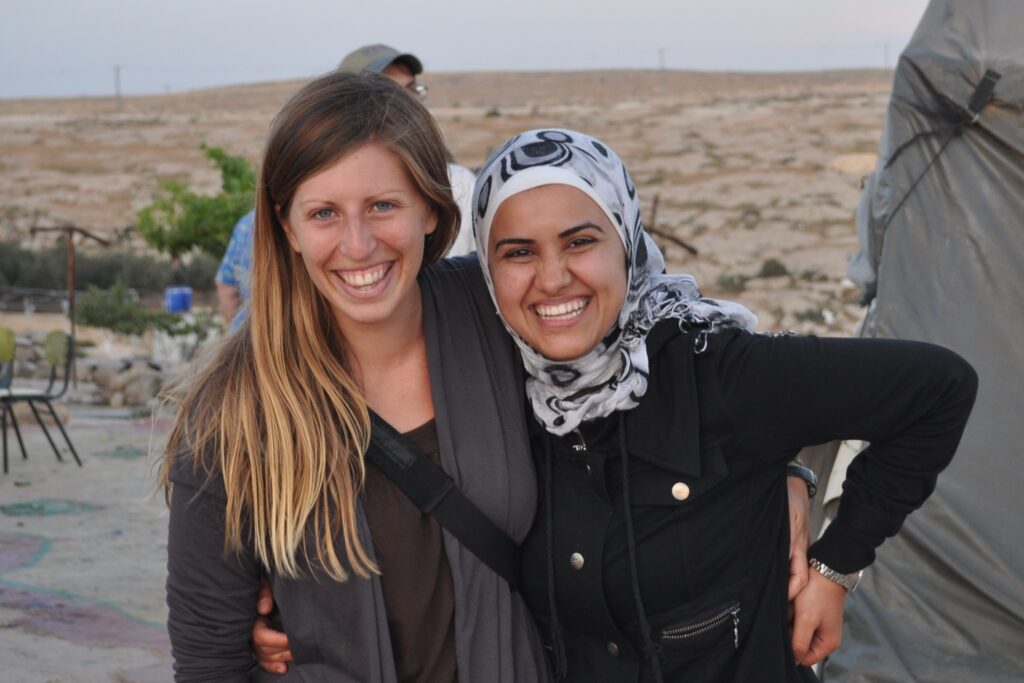 "We believe that the environment can't wait for peace between Israelis and Palestinians," said David Lehrer, the institute's director. "Our focus is on cross-border environmental cooperation in the face of political conflict. That's what we do. And if we succeed, we'll have something to offer the world."
Read more about the Arava Institute in the Washington Diplomat article. Learn about the cooperative work in bringing people together through the environment. Learn about projects providing water and electricity to Gazan communities, partnerships that reach across borders, diverse leadership, groundbreaking academic programmes and more www.arava.org