We have our fifth TalkMatters webinar next Wednesday and we are excited to announce that we have two inspirational speakers joining us from the Parents Circle – Families Forum. Please register for your free place on the webinar by clicking the button below. We are conducting the webinar via Zoom and will send you the invitation link by email.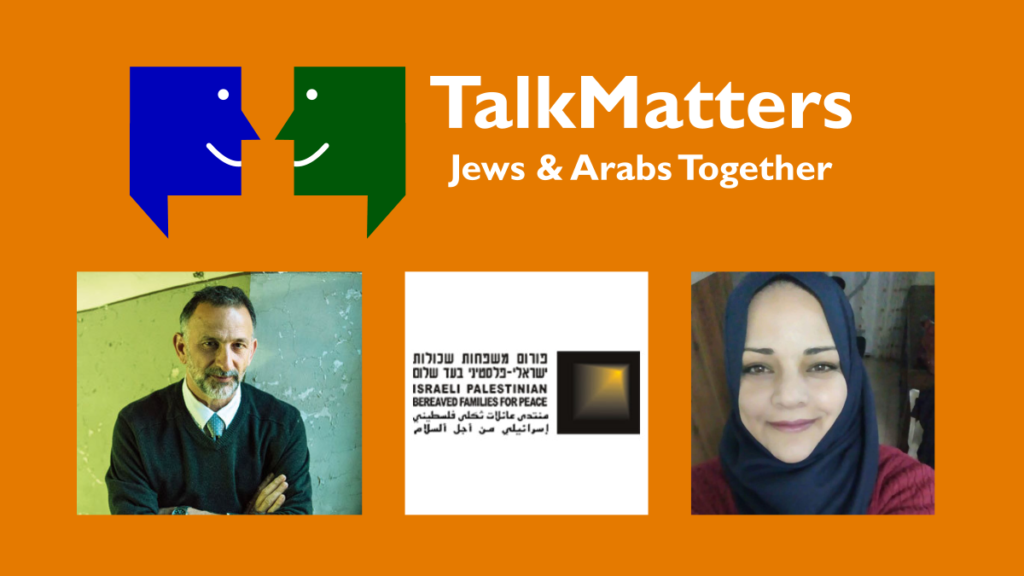 Wednesday January 27th 5pm UK time (7pm Israel time)
Register for the free webinar now >
Yuval Rahamim the co-Director and Laila Alshiekh is an active member of the PCFF  (Parents Circle Families Forum).   The PCFF is a joint Israeli-Palestinian organization of over 600 families, all of whom have lost an immediate family member to the ongoing conflict. Founded in 1995, the PCFF believes that a process of reconciliation is a prerequisite for achieving a sustained peace. The organization uses every resource they can in education, public meetings and the media, to spread these ideas – see their website to read more about their work.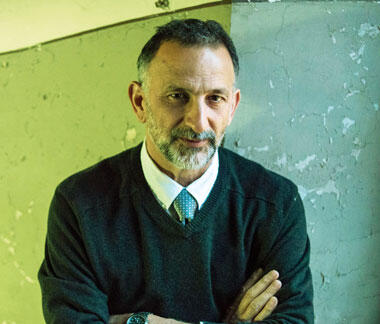 Yuval, the current Co-Director,  joined the Parents Circle Families Forum in 2010 and has hosted many of the dialogue programs and meetings between Israeli and Palestinians.  He was 8 years old when he lost his father, on the second day of the Six Day War. For years he believed that when he'd grow up, he'd avenge his father's death, but it never came to pass. In time Yuval recognized that revenge won't soothe his soul, rather reconciliation and the end of the conflict and the bloodshed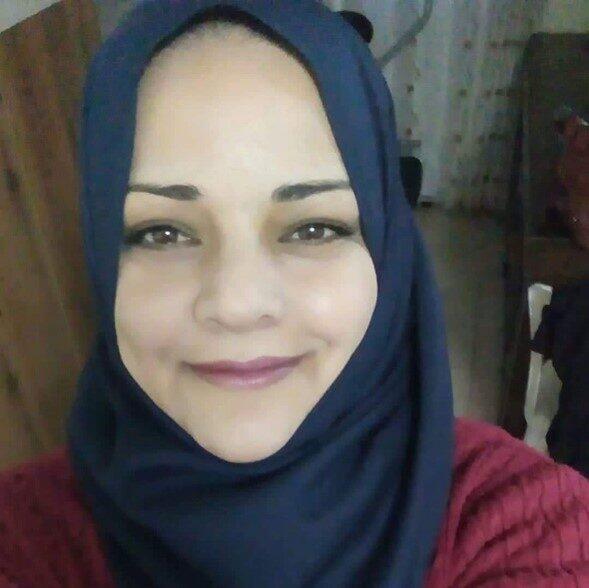 Laila is an accountant living in Bethlehem.  She joined the PCFF in 2018. In 2002 her 6 months old son Qussay was very sick and she needed to rush him to the hospital in Bethlehem but it took over 5 hours to get there because she was detained at three military barriers. Qussay died soon after arriving at the hospital.  Laila has never thought of revenge,  "Now I became an active member of the PCFF not only to protect my children even other families and open their eyes to see a vision of a bright future and better life."